Alex (1946) and Eric Van Wanzeele (1947) are the sons of August Van Wanzeele en Antoinette Beeusaert. The family has 4 children: Alex, Luc, Eric and Filip. Luc becomes pedagogue. Filip, the youngest, GP.
Gendarmerie becomes Federal Police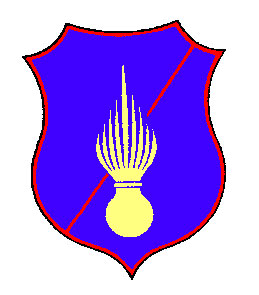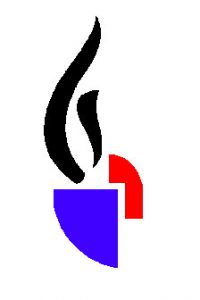 GENDARMERIE
The gendarmerie was the fourth military power of the country, next to the army, the navy and the air force. But after 150 years of Belgian independency, that changed. The eighties were a turning point. In the early nineties, the Gendarmerie went through a metamorphosis. The Penecostal government agreemends announced the demilitarization. The command put it as follows:
"Henceforth, the gendarmerie is a general police service with jurisdiction over the whole empire for the administrative and judicial police. That change of course implies amendments to the statute of the staff, of the principles of operation and the adjustment of the districts into judicial districts."
FEDERAL POLICE
But the most fundamental reorganization in the history of the gendarmerie was still to be done and was accelerated by the "Dutroux affair". On April 1, 2001, the state police was transformed into the Federal Police. The Gendarmerie was dead. Long live the Federal Police! That day, most gendarmes of the brigades went over to the local police. Most members of the Monitoring and Investigation Brigade and the general staff went to the federal police. Lieutenant General Herman Fransen, who was the last Commander of the Gendarmerie, became the first Commissioner General of the federal police.