Charles Van Wanzeele
(1884-1977)
Five years after August, in 1910, his younger brother, Carolus Ludovicus, moved to America. He arrived in the SS Kroonland and decided to change his name. Carolus Ludovicus became Charles L. Van Wanseele became Van Wanzeele.
Lotenhulle at the beginning of the 20th century
Two years later, in 1912, he travelled back to Belgium by ship (Lapand). Josephine Joly, a Belgian woman from Herent, accompanied him. He married her in South Bend on November 30, later that year. He started off as a farmhand, but began his own farm after a couple of years. Just as his brother August, he lived in the area of South Bend, first in Lincoln Township, later on in Walkerton. They had 3 children: Marcelian M. (1914), Madelene (1916) and Albert Louis (1917).
In 1947 Charles travelled with his wife to Belgium by plane (Pan American Airways). In 1951 he visited again with his brother. This time he flew with Sabena.
South Bend in the late 19th century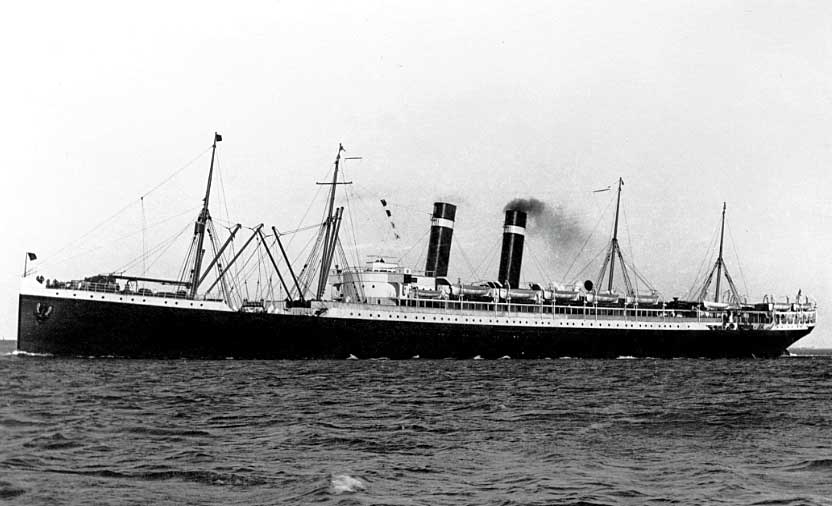 VAN WANSEELE and VAN WANZEELE
Emigration to America
Hard cover | 68 pages | black and white
Order at LULU.COM